Specialists in Dermatology
Urato Dermatology, Aesthetics, Laser and Skin Surgery, with offices located in Sudbury, Framingham, and  Wayland, MA, is dedicated to providing exceptional, personalized health care for our patients. Our practice specializes in diseases that affect our patients. We focus on the prevention of these illnesses through wellness care, as well as treating chronic disorders that may arise. By creating an ongoing personal relationship with our patients, our practice is able to provide you with a health oriented means of communication throughout your lifetime.
Molluscum Contagiosum VirusUtilizing the latest advances in medicine combined with the state-of-the-art techniques, our goal is to treat our patients with comfort and compassion. Our general and specialized services include:
Acne

Mohs Surgery

Basal Cell Carcinoma

Ultherapy® Treatment

Warts

Actinic Keratosis

Eczema

Melanoma

ZELTIQ® CoolSculpting® Treatment

Hair Loss in Men

Laser Hair Removal

Squamous Cell Carcinoma

Hair Loss in Women

Laser Skin Rejuvenation /Photorejuvenation

Hyperhidrosis

Laser Skin Resurfacing

Laser Skin Tightening / Ulthera

Melasma

Psoriasis

Lip Augmentation

RADIESSE® Volumizing Filler

Rashes

Restylane® Injectable Gel

Rosacea

Dysport® Injectable

Skin Cancer

BOTOX® Cosmetic

Skin Tags

Chemical Peels

Sun Damage

Photodynamic Therapy

Vitiligo

Wrinkles and Fine Lines
You can hide a lot of physical flaws, but not acne. It's right there, on the very first thing people notice about us - our face...
Urato Dermatology is serious about skincare and we're affordable!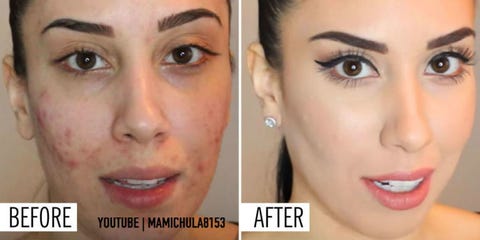 Introducing Excel V and Genesis Lasers
for the Advanced Treatment of Acne
New Patients - 6 visits for $299
Appointments are available until 7PM!
(Sorry - cannot be combined with any other offers)